How to Collect Additional Information Beyond Default Form Fields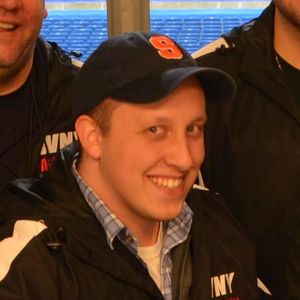 Sportamingo has a set of standard fields that we use across each of our components.. information like birthdays, address fields, phone numbers, school, etc.
Open the Form Editor tab and scroll down until you see a preview of the form.

On the right, you'll notice a list of fields that you can include in your forms.

To add a field, select the corresponding checkbox. The form preview area will update immediately.
Any field that you check here will automatically be treated as required information when parents are submitting forms.

Since these fields are standard, if a parent is a returning user and has already submitted this information previously, we can oftentimes auto-fill it for them (assuming they're logged in at the time).