How to Set Automatic Registration Open & Close Dates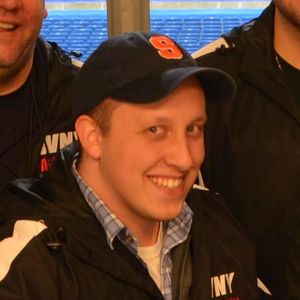 In the Form Editor tab, near the top you'll see a field labeled Published Status
If set to Yes the form is available to parents and is actively accepting registrations.

If set to No or left blank, parents will see a message indicating that the form has not been published yet.
If you would like to automate the process (say you're setting up September tryouts but it's only July) you can select the option Use Auto Dates
Two additional fields will now appear to the right where you can select a date to open registration and a date to automatically close registration.
Registration will open at 12:00:01am on the publish date and automatically close at 11:59:59pm on the unpublish date.