How to Set a Registration Limit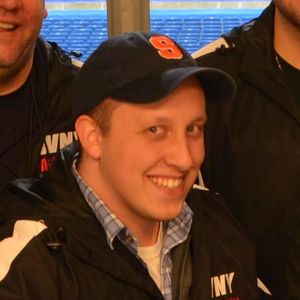 By default forms created through Sportamingo will accept unlimited submissions.
If you are running an event that must limit capacity we have a feature that will allow you to cap accepted registrations, and then collect contact information for a waitlist of interested attendees.
When a form reach its maximum capacity Sportamingo will notify parents and give them the option to join the waitlist.
We will not collect payment from them - this is simply a list of interested attendees that you can reach out to down the road if spots become available.
---
How to set a registration limit on a form:
Open a form's admin page and navigate to the Advanced Settings tab.
About halfway down the page you'll see a field labeled Max Submissions.
If you enter a zero or leave this blank Sportamingo will accept unlimited registrations.
If you enter a number in this field we'll cutoff registration when the event fills and add any overflow registrants to a waitlist.