How to Create and Publish a Form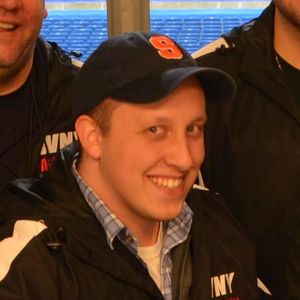 Navigate to your club's admin menu.

Click the Forms link to open the forms table.

Click the blue Create button near the top to open the Create a New Form modal window.
The default form type is Registration - Junior Athlete ... whenever you're doing any sort of event signup or roster acceptance form this is what you'll need to use.

The General Form option is rarely used, but in the event you'd like to include a form that only has custom fields this is available. Some clubs use this form type when they're collecting anonymous feedback from parents.
Enter a label for the form.

As you type you will notice an auto-suggested URL in the field below, mirroring your form label.

You can click on this field to set your own custom URL.

When finished, click the blue Create Form button.
If the form URL is already being used for another form you'll receive an alert that you must change it to something else before proceeding.
The form will automatically be assigned to the current season (indicated in your club settings page).
After your form has been created Sportamingo will send you to the form admin page.
By default, the form's published status is left blank (inactive). When you are finished building your form you can return here to set the Published Status to Yes so that parents can register their children for your events.