How to Manage the Check-in Process With Non-Admin Staff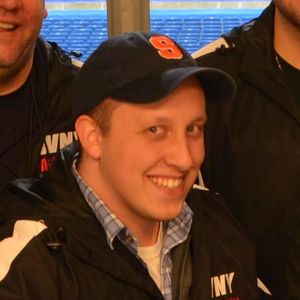 If you're going to have staff helping you with the check-in process for an event but do not want to grant them admin access to your club, or let them use your account to login, we have an "Unauthenticated Check-in" link that can be used instead.
Sportamingo will generate a encrypted link that your staff can use without having to login.
It's the same idea behind Google Drive's Share Links where only the individuals who have the link can access your file.
After opening a form's admin panel, navigate to the Advanced Settings tab.

Scroll down to the Unauthenticated Check-in section (all the way down at the bottom).

Copy/paste the link that is shown and send to your staff as needed.

This link will not require them to login but will grant them the ability to manage check-ins, edit registration data and accept credit card payments.

They will not be able to edit form settings, actions or send emails.

You can invalidate the current link by clicking the red Reset Link button in this section. A new link will be generated that can be used in the future.