How to Add Custom (non-standard) Fields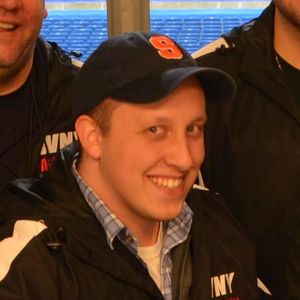 Chances are at some point you'll need to collect additional information from parents that is not standard and is specific to your club/event.
Sportamingo allows you to add an unlimited number of additional fields to your forms, giving you the flexibility required to create any type of registration form.
Open a form's admin page and navigate to the Form Editor tab.

Scroll down to the bottom of the Form Preview area and you'll see a green Add Custom Field button. Click it.
There is no limit to how many custom fields can be added to a form.
How to Edit Custom Fields
Click on any custom field in the form preview area to open a modal window with its editing options.

Here you'll be able to change things like the field label, type, whether or not it is required/optional, etc. As you make changes Sportamingo will auto-save the fields so don't worry about looking for a save button.
How to Manage Custom Field Options
If you set a field's Type to Dropdown Select, Checkboxes or Radio Buttons you will have the ability to add custom field options as well.
The fee field in the options table allows you to increment a form submission's invoice amount if that option is selected.
If this field is left blank it will default to $0.00

If that option is selected when a parent is filling out the form it will be added onto the form's invoice amount.

These additional fees are not impacted by early bird pricing or discount codes.