Smart Group Rules: What Are They and How Do I Use Them?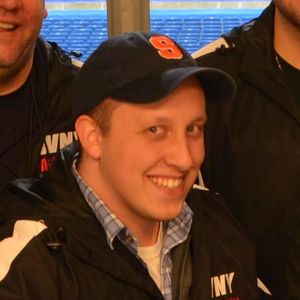 This is where the magic happens.
We start by creating a "Condition Group" - a set of individual rules that are bunched together. If a club member matches at least one of the rules in the condition group then that entire group will evaluate to true.
If there are multiple Condition Groups, then a member must match at least one rule from each condition group in order to be included dynamically within the group.
Adding conditions allow you to expand the list of members in the group, while adding condition groups allow you to narrow down the list of members in the group.
For example, we could create something like the following...
Include all members who are assigned to 18 Blue or are assigned to 17 Red (these two conditions would reside in Condition Group #1) AND member also has an unpaid invoice (this third rule would reside in Condition Group #2).
Anybody who is a member of 18 Blue or 17 Red, but does not have an unpaid invoice, would be excluded from this theoretical group.