How to Setup Online Payments With Sportamingo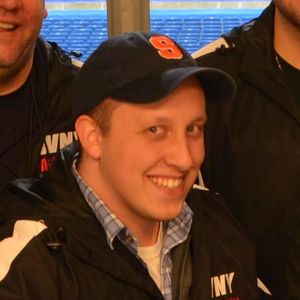 Sportamingo uses Stripe (view their website) to process credit card and ACH transactions on behalf of organizations using our platform.
We've partnered with Stripe for two reasons:
Stripe is the industry leader for secure payments processing. They are fully PCI compliant and the fact they process billions annually attests to the trust the industry has placed in the company.

Stripe provides superior reporting for taxes when compared to PayPal (which is, politely speaking, not adequate for mid-large clubs).
By the end of next club season Sportamingo will have processed over $100 million through Stripe on behalf of our users.
---
How to Setup and Connect a Stripe Account to Sportamingo
Login to your user dashboard (https://sportamingo.com/dashboard)

In the top right corner, hover over My Clubs and select the club you're working with.

If you're opening a club that has not already connected their Stripe account you will see the following screen:

Click either the Connect an Existing Stripe Account button or the Create a New Stripe Account button.

If you will be creating a new account, be sure to have your organization's bank account number, routing number and EIN or tax ID number handy as you'll need these for registration.

Complete the on-screen prompts on Stripe's website.
Authorizing Sportamingo to Connect With Your Stripe Account
After your account is setup, Stripe will ask you if you would like to connect your Stripe account to Sportamingo. Click the Authorize or Connect button.
Stripe will now allow Sportamingo to process credit card and ACH transactions on behalf of your club.
All funds that are processed by Sportamingo will be deposited directly into your Stripe account. We do not hold your funds until you request a payout.
After your organization has successfully linked their Stripe account to Sportamingo we'll send you to your club admin dashboard.
Please fill out the information contained within your Organization Details tab.. especially anything that has a red border as that information is required for invoicing, accepting form registrations and sending out emails.
---
What Comes Next?
Click the Open Admin Dashboard button in the top right corner to access your club admin dashboard.
Don't hesitate to reach out to our staff if you have any questions!