How to Edit Your Account Information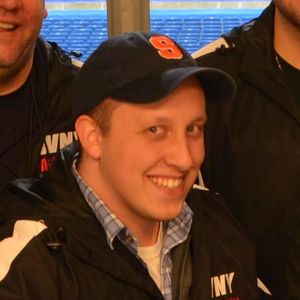 If you are not currently logged in
Go to https://sportamingo.com

In the top right corner, click the Login button.

Enter your email address and password.

Click the Submit Information button.

After your account has been authenticated the page will reload.
If you are currently logged in
Navigate to https://sportamingo.com/dashboard
---
Editing Your Account Information
Your account information will be displayed near the top of your user dashboard.
The only fields we collect for your Sportamingo account are your first name, last name, phone number and email address.
The new information will auto-save as you type - there is no save button.
The phone number field is not required.
Sportamingo may use this to auto-fill some forms for you but we will never use it to contact parents, nor share their contact information with clubs.
If a parent would like an organization to have their contact information it will be added as part of a membership record with that explicit club.
Unless you are a managing an organization on Sportamingo this field should be left blank.