How to Add Parents/Guardians to a Member Profile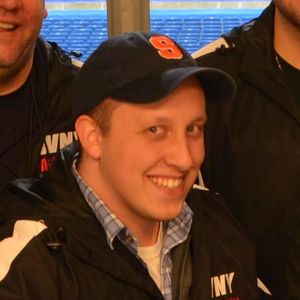 Open a member profile and scroll down to the Parents/Guardians section.

Click the Add Parent/Guardian button.

Fill out the information as needed.
Filling out the email field will grant them access to the member profile via their user dashboard (the email they use to login must be an exact match to what you enter here).

All Parent/Guardian contact information will be listed when exporting team contact lists.

When emailing a team or issuing an invoice, every individual listed as a parent/guardian with a valid email address will receive the appropriate correspondence. We handle this automatically for you so you don't have to juggle a bunch of email lists manually.

Sending an email to the athlete will actually send the email to the athlete's parents.
---
You can add additional parents by clicking the blue Add Parent/Guardian button at the bottom.
If a parent would like to have multiple email addresses on file for their account, please create a second parent/guardian record and add the second email address there.

Sportamingo does not support multiple emails being entered into the same email address field. Doing so will cause the email verification check to fail and neither email address will receive your emails.